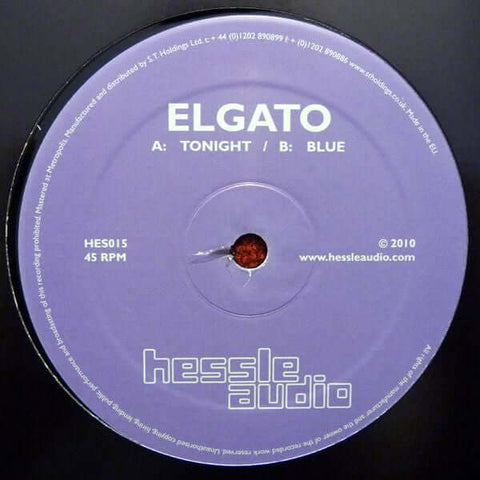 RELEASE
Elgato - Tonight
LABEL:
Hessle Audio
Media Condition: Very Good +
Sleeve Condition: Generic
Absolutely flooring blend of UKG and Funky from Elgato. Heading forward with a strong bass weight soundsystem lineage running through it's core, Tonight / Blue blends elements of the freewheeling house / grime fusion of Night Slugs and the earlies Pearson Sound imprints. The real gem here though has to be the flip, coming across like Skatebard's legendary swinger Conga, yet updated for a more UK-centric dancefloor. Unmissable!
Add to cart