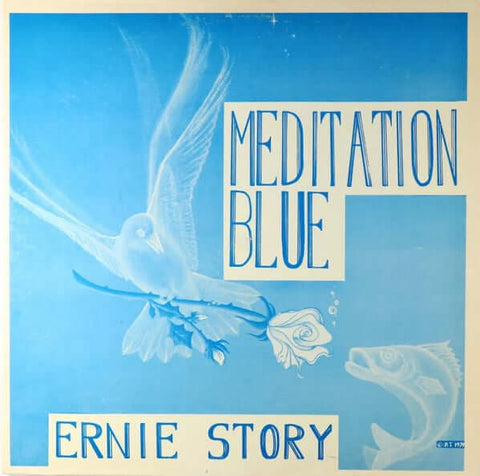 RELEASE
Ernie Story - Meditation Blue
LABEL:
P-Vine Japan
PRE-ORDER ITEM
Expected in stock between 21st July - 4th August
PLEASE ORDER PRE-ORDER ITEMS SEPARATELY FROM IN STOCK ITEMS IF YOU WOULD LIKE TO AVOID DELAYS TO YOUR ORDER/S
Ernie Story's Meditation Blue is a catnip record for serious collectors. Many have longed for it to be reissued and made more readily available and now they get the wish thanks to Japan's Groove Diggers series on P-Vine. This was originally a private press record which explains its scarcity after it was recorded in 1997 in Minneapolis as the one and only album by the singer-songwriter and producer Ernie Story. It's a seamless fusion AOR meets modern soul with laidback grooves and a hint of gospel to really elevate it. A must-own record for soul collectors with plenty of emotional high points.
Add to cart