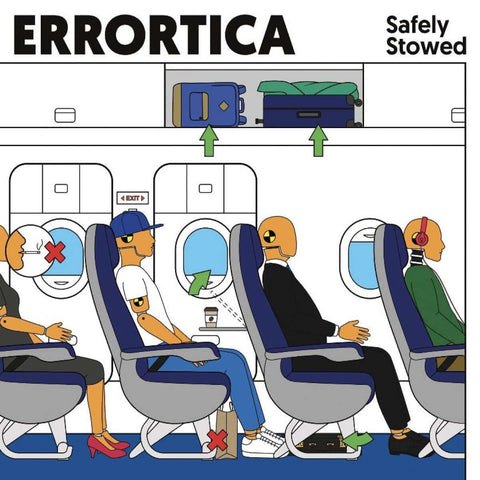 RELEASE
Errortica - Safely Stowed
LABEL:
Les Yeux Orange
Media Condition: Mint
Sleeve Condition: Mint
Hailing from St Petersburg, Sasha Balykova aka Errortica was graduated from music school. Always obsessed with learning and collecting music, she's one of the most promising artists from russian buzzying electronic scene.
On local pillar Test FM, she's showcasing an impeccable taste and selection in her own Melomantica radio show by inviting artists from different horizons which allowed her to raise an evergrowing interest all over Europe. By delivering sophisticated podcasts on countless platforms, Errortica revealed her mixing ability.
Add to cart