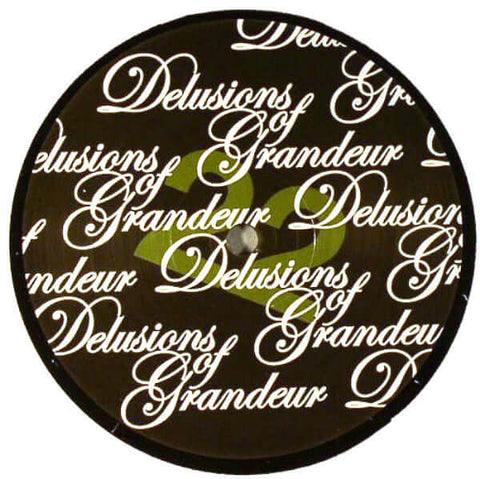 RELEASE
FCL vs VFB - Love Prescription
LABEL:
Delusions Of Grandeur
Media Condition: Very Good +
Sleeve Condition: Very Good +
Pairing We Play House duo FCL with VFB, the latest alias from Dani 'MCDE' Plessow proves to be a smart choice, securing Delusions perhaps their finest release to date! Love Prescription is nominally formed around three variations on the title track from Plessow's new VFB moniker (yet another smart ode to his hometown) introducing the yearning soulful tone of Stef Gustaph amidst a nicely stripped down take on house music which is perhaps best utilised on the bubbling Dirt Dub version. FCL appear on the flip with the masterful "Matrix Plus" full of bouncing rhythms and high rise chords dipped with Mr Fingers style emotion.
Add to cart