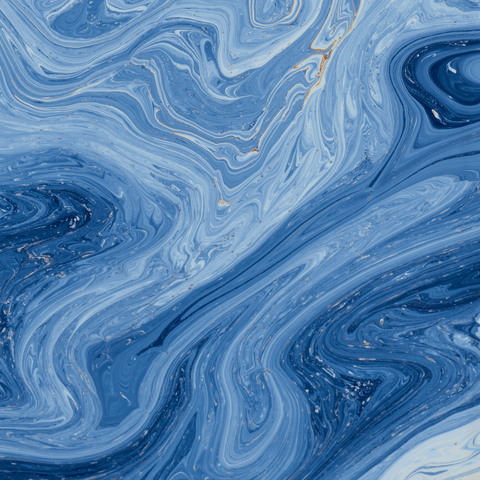 RELEASE
Floating Points - 'LesAlpx' Vinyl
LABEL:
Ninja Tune
WAREHOUSE FIND
Floating Points has shared his first new track since 2017 in the form of 'LesAlpx', the A-side of a new 12" vinyl coming 12th July which also features B-side 'Coorabell'.
The track's undeniable groove recalls breakout tracks like 'Nuits Sonores' which took over dancefloors around the world while simultaneously driving forward with the sophisticated craftsmanship and depth of production that has gained Floating Points respect far beyond the clubbing community.
'LesAlpx' arrives as the next step in a career that has positioned Shepherd as one of electronic music's most surprising, innovative and uncompromising artists.
Add to cart