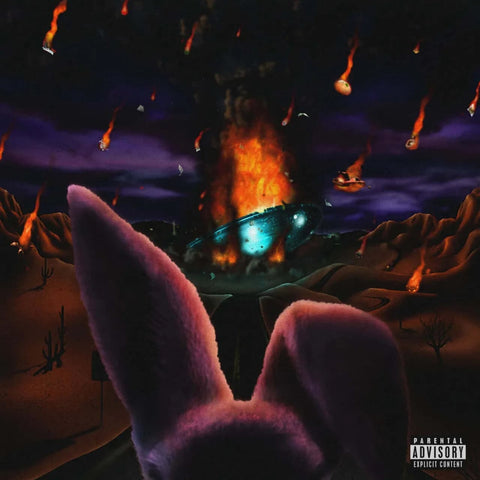 RELEASE
Freddie Gibbs - $oul $old $eparately
LABEL:
Warner Records
PRE-ORDER ITEM
Expected in stock between 9th - 23rd June
PLEASE ORDER PRE-ORDER ITEMS SEPARATELY FROM IN STOCK ITEMS IF YOU WOULD LIKE TO AVOID DELAYS TO YOUR ORDER/S
$oul $old $eparately marks Freddie's first major label album debut. Gibbs joined Warner Records shortly after releasing his collaborative album with Alchemist titled Alfredo.
'Too Much (feat Moneybagg Yo)' is the first track to be released from the upcoming album and the next track to follow will be 'Dark Hearted' which was written in collaboration with British Singer/Songwriter James Blake.
There is a whole thematic world around this album which features Freddie as the head of the $$$ Hotel and Casino which is heard on the album via interludes.
Add to cart