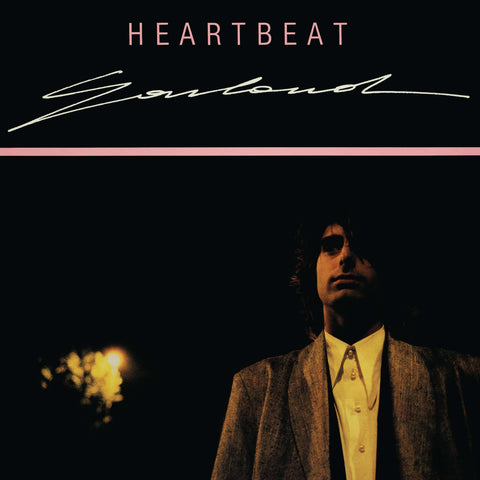 RELEASE
Garland - Heartbeat
LABEL:
Dark Entries
PRE-ORDER ITEM
Expected in stock between 10th - 24th March
PLEASE ORDER PRE-ORDER ITEMS SEPARATELY FROM IN STOCK ITEMS IF YOU WOULD LIKE TO AVOID DELAYS TO YOUR ORDER/S
The Dark Entries Italo drop continues with Garland's "Heartbeat". Like the Alex Molo reissue, this is another 1986 dancefloor bomb produced by Claudio Corradini along with Massimo Filippi. Art Déco singer and songwriter Claudio Valenti conceived of Garland as an outlet for his more dancefloor-oriented material. Inspired by Valenti's time spent in London seeing Steve Strange (of New Romantic group Visage) DJ at Heaven, "Heartbeat" is an epic Italo number with a heavy New Wave stamp. Déjà vu comes over the listener with melodies evoking Debarge and Bronski Beat, but this passes when the fist-pumping, sing-along-worthy chorus hits. Both the "Song Version" and the "Dance Version" are included on this reissue, with the latter featuring an extended intro and stripped down arrangement. "Heartbeat" was remastered by George Horn. The record is housed in a reproduction of the original sleeve and comes on pink vinyl. Also included is a postcard with lyrics, liner notes, and a photograph. This reissue is dedicated to Claudio Corradini, who sadly passed away in 2021.
Add to cart