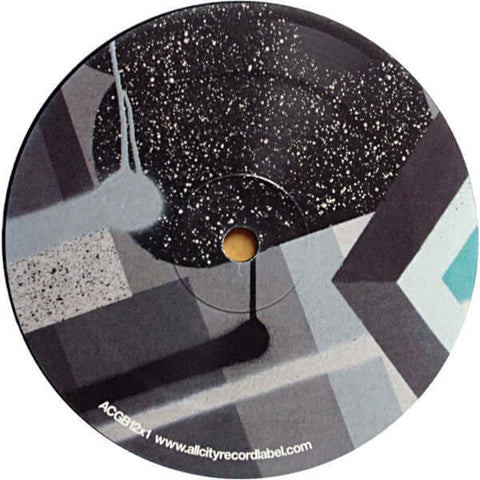 RELEASE
GB - Seven In Twenty Four / Dogon
LABEL:
All City Records
Media Condition: Near Mint
Sleeve Condition: Near Mint
Gifted & Blessed's Gabriel Reyes-Whittaker has been operating under a number of monikers from his LA base for several years now, demonstrating a talent for multi faceted electronic music flecked indelibly with soul that has caught the ear of Steve Spacek, King Britt and the Eglo crew along the way. He seems to be in something of a purple patch production wise with this return to the All City imprint preceded by a stunningly presented EP entitled The Provider on his own label and soon to be followed by a new project entitled The Steoples (as well as some rumoured involvement with Alex Nut's label). On the A Side, "Seven In Twenty Four" is a wonderfully effervescent cruncher, combining delicately ringing synth patterns with 808 rhythms and rough bass and brings to mind Maurice Fulton's best dabblings as Syclops. It's complemented by the more outright 80s electro flex of "Dogon" with the skipping rhythmic base intermittently attacked by waves of analogue fudge. All City include the download codes too! Big tip!
Add to cart