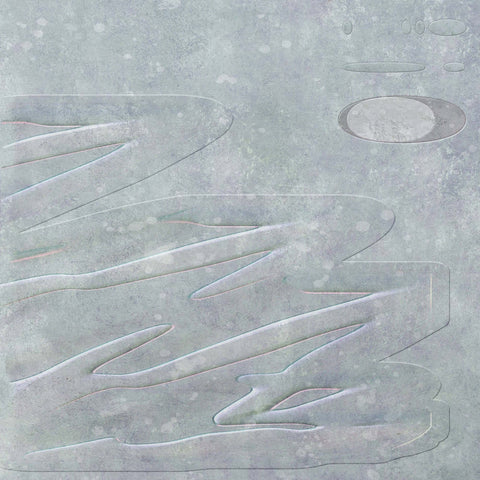 RELEASE
Gi Gi - Lamella Pressed
LABEL:
INDEX:Records
PRE-ORDER ITEM
Expected in stock between 26th May - 9th June
PLEASE ORDER PRE-ORDER ITEMS SEPARATELY FROM IN STOCK ITEMS IF YOU WOULD LIKE TO AVOID DELAYS TO YOUR ORDER/S
New INDEX:Records transmission comes courtesy of Texan vibist Gi Gi. Trodding his own path of introspective, nu-age-infused ambient scapes and trip-hop-laced downtempo divagations, Gi Gi eases us in a distinctively soothing headspace. A self-driven, immersive audio bubble engineering a polychromatic mix of organic field-recording, exotic dub shades, lushly textured envelopes and smooth loungey jazz accents.

From the A1, "The Lower", a steady-churning combo of retro-stepping UK dynamics, 90s-schooled atmospheric dub and low-slung, LA beat-style swagger, down to the verbed-out summer pop of "Sinews" featuring Hysterical Love Project, Gi Gi puts on a riveting synthesis of seemingly distant varietals.

On "Maiolica", the mystique-imbued power of drums and shadowiness of the bass collides with the faux-organic vibrancy of singing robot birds; "Pyxis Glint" shows off an ambiguously feverish ASMR-like temper with its tightly woven web of chimey Andean melody and straight out Rephlex-fashioned escapism, whereas "Palm Slick" heads for further exhilarating heights through Hassellian brass flights a la "Blues Nile" and breaksy off-piste, all set at buckling a few knees along the way.

A full-fledged, soulful trip-hop number disguised in matching neo-vintage camo, "Lilted Song" treats us to a fulfilling blend of bleached pads and FX-laden slo-mo percussions swaying with a strong couldn't-give-a-damn attitude. Gi Gi coming up with the mind trip.
Add to cart