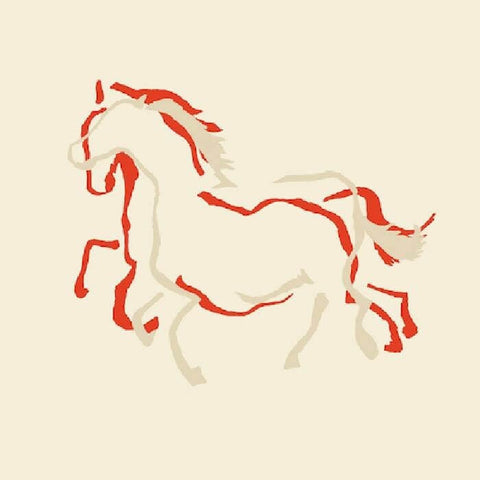 RELEASE
Giant Swan - Do Not Be Afraid Of Tenderness
LABEL:
Keck UK
Giant Swan return with an EP of 3 new tracks, their first new music since their debut album dropped at the end of 2019. The tracks epitomise everything that makes them so thrilling - mis- shapen techno textures, sub-bass and snatches of distorted vocals that create a unique interplay.
Released once again on their own Warp-affiliated KECK imprint and mastered by multi-disciplinary artist Russell Haswell, noted for his collaborative work with the likes of Aphex Twin, Mika Vainio and Merzbow.
Giant Swan are one of the most exciting artists to emerge from the UK underground in recent years. With equal appeal to fans of hardcore punk or noise-rock as club kids and clued up electronica fans, the duo toured relentlessly pre-COVID, playing everywhere from Berghain to Glastonbury to support slots with The Horrors and IDLES, with a series of 12"s on tastemaker labels such as Whities and Timedance leading up to their debut album.
Tracklist:
A1. Silkworm B1. DYFLGOT B2. Do Not Be Afraid Of Tenderness
Vinyl, 12", EP
Add to cart