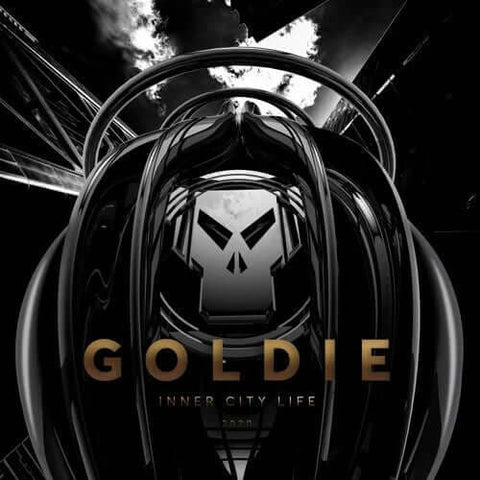 RELEASE
Goldie - Inner City Life 2020
LABEL:
London Records
Media Condition: Near Mint
Sleeve Condition: Near Mint
Timeless is Goldie's most iconic and enduring album. In 2021, it is now an unreliable 25 years old. As well as it getting its own standalone reissue, the most famous single from it also gets a re-release alongside some big remixes from key contemporary players. The 2020 Remaster kicks off and immediately sends shivers down your spine. Binary State then go for a dark, twisted, deep version, DBridge's Sonic Nostalgia mix is a real stepper with a menacing bassline and he closing cut is a lush and lounge-y [Re:Jazz] that is pure perfection.
Add to cart