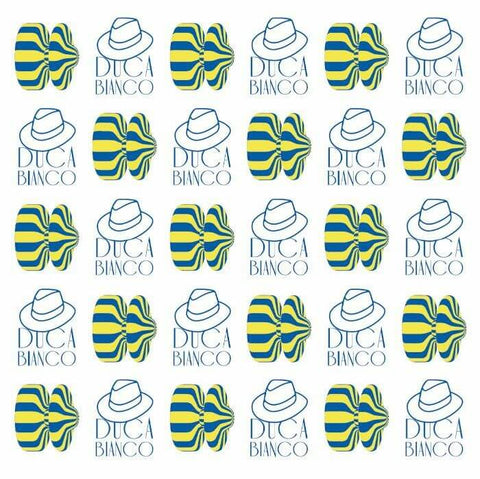 RELEASE
Good Block - DB12 016
LABEL:
Duca Bianco
PRE-ORDER ITEM
Expected in stock between 26th May - 9th June
PLEASE ORDER PRE-ORDER ITEMS SEPARATELY FROM IN STOCK ITEMS IF YOU WOULD LIKE TO AVOID DELAYS TO YOUR ORDER/S
London party heads Good Block get snapped up for a new 12" on the ever more crucial Duca Bianco label here. They are well known for laying down tasteful party sounds at spots like Brilliant Corners and The Yard and count as finds the likes of Cosmic Slop, Habibi Funk and Jamie Tiller. That should give you an idea of what to expect here - a wonderfully bespoke and boutique mix of slow-motion dub, Balearic pop, New Age sounds, Japanese synth and proto-deep house with extra character. It's a bonkers collection that brings real charm to the club.
Add to cart