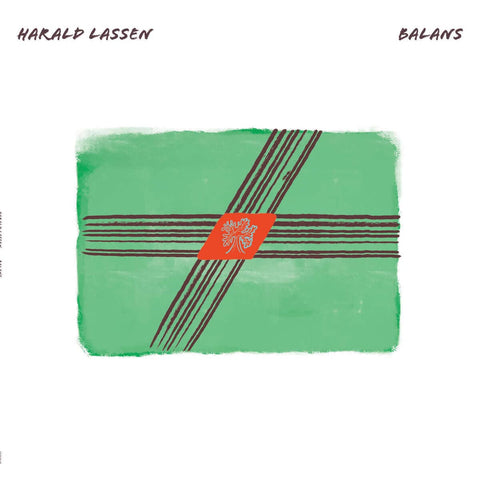 RELEASE
Harald Lassen - Balans
LABEL:
Jazzland
PRE-ORDER ITEM
Expected in stock between 24th March - 7th April
PLEASE ORDER PRE-ORDER ITEMS SEPARATELY FROM IN STOCK ITEMS IF YOU WOULD LIKE TO AVOID DELAYS TO YOUR ORDER/S
Balans, Harald Lassen's fourth album, is a fascinating self-portrait of an improviser who fnds freedom in a good song, a songwriter who invites listeners and fellow musicians to explore what he has created, and an artist who understands that the only valid taste is the personal.
It opens with high- pitched dialogue between saxophone and band in "Liturgi / Leave Me Be" and ends with a thoughtful piano monologue surrounded by forest sounds and electronic crackling on "Impromptu Wonder". It is an album that revolves around a bittersweet melancholy that is not resigned, but accepted, and which leaves room for new faith in art's possibility to make human connections.As a saxophonist, Lassen has been infuential in the Norwegian music scene through collaborations with Susanna Wallumrød, Anja Lauvdal (Moskus, Skadedyr), American singer- songwriter Cassandra Jenkins, the experimental club scene in Oslo, ECM legend Jon Christiansen, and smart pop with No.4, to name a few. His previous album, Human Samling, was nominated for the Spellemannprisen (Norwegian Grammy) for 2020. On Balans, he brings all of himself into play - the saxophonist, the pianist, and not least the songwriter with a precise pen, who fnds clear meeting points between big, romantic feelings and the more enigmatic, the almost surreal. He himself often says that he appreciates how art does not require strict adherence to conventional "meaning": It can be a place where you arrive with your luggage, and that it makes room for you.
Add to cart