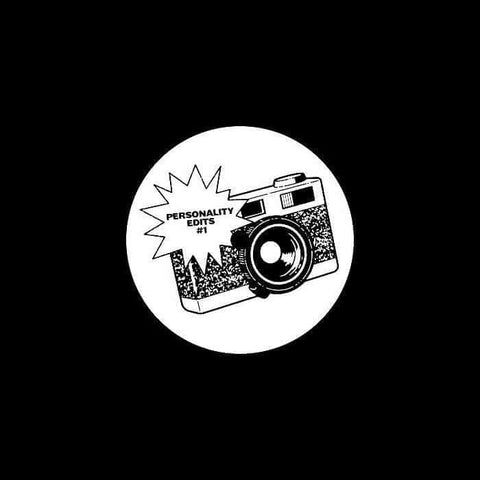 RELEASE
Harri Pierson - Personality Edits #1
LABEL:
Personality Edits
PRE-ORDER ITEM
Expected in stock between 26th May - 9th June
PLEASE ORDER PRE-ORDER ITEMS SEPARATELY FROM IN STOCK ITEMS IF YOU WOULD LIKE TO AVOID DELAYS TO YOUR ORDER/S
Well, we know absolutely nothing about this brand new edits label, nor the artist behind it, so in wonderfully cliched fashion, the music is left to do the talking. What we do know is that Harri Pierson must have a penchant for classic house because that's the vibe of the A-side 'Bananas'. It has retro-future vibes, a pitched-up rave vocal, and lively piano chords over shiny metallic drums. It's a real bouncer with hints of Italo madness, then 'Funk Rail' is a more worldly affair with Indian-sounding melodies, rich layers of instrumental funk and jostling, loose-limbed drums. What a scorcher.
Add to cart