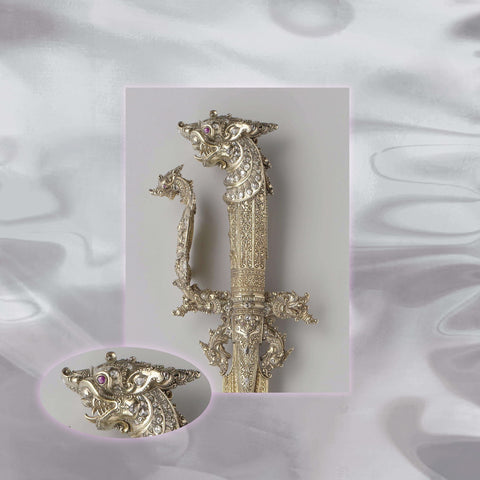 RELEASE
Henzo - Not Like That, Not Like You
LABEL:
Worldwide Unlimited
Manchester club lynchpin Henzo smashes the debut platter on DJ Python's Worldwide Unlimited with a bevy of dembow and garage-bred bangers that speak directly to the city's transnational dancehall links
As the story goes, Henzo heard DJ Python plays his beats at the club he was managing in MCR's hipster warzone - the NQ - and the pair soon hit it off, leading to Henzo now giving Python's brand new label, Worldwide Unlimited, a killer starting point with 'Not Like That, Not Like You'; four variations on a hyper-tropic sound that Henzo has been pushing for the last half decade and more with his Strange Riddims raves, whose upfront policy of dancehall modernism - from grime to reggaeton, hard drum and anything-goes Manc pressure - supremely informs his debut EP, proper.
Version for version Henzo confidently fires himself into the forward tier of Manchester producers, striking a heavy vein of mutant dembow-meets-Mahraganat pressure in the acidic bashment of the title tune, before stepping up the ghosted dub dynamic on a driving 'Less Of That Mix'. The other slow banger 'For Your Consideration' revolves a vocal snippet saying "speak to me" - one of Python's often-used phrases - so was naturally elected to the EP, rolling out a bubbling, sticky dembow-electro groove in the 'Sauna Mix', and a ruder UK-styled 2-stepper pivoting off woodblock snares in a screwfaced 'Gym Mix'
Worldwide Unlimited is envisioned not only as a label, but a small gesture towards community uplift. 100% of label-side proceeds will be split between the artist and a local charity. Proceeds from WWUNLTD022 will go towards The Rec. Centre in Manchester, (https://www.thereccentre. org) a casual space in which artists, DJs, interviewers and teachers can create, record & hang out. Members of the BAME & LGBTQIA+ communities, as well as people on universal credit and/or benefits, are offered free usage of the space.
Vinyl, 12", EP
Add to cart