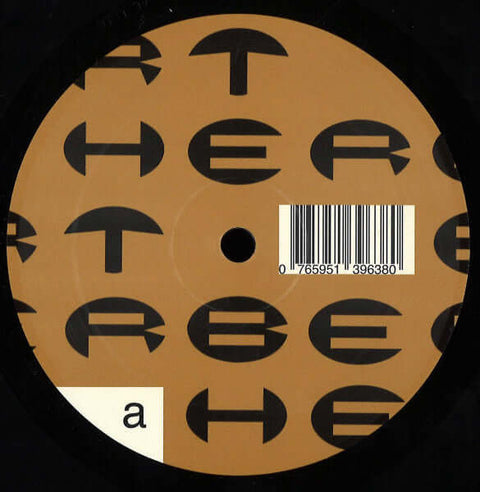 RELEASE
Herbert ‎- I Hadn't Known (I Only Heard)
LABEL:
Accidental Jnr
Media Condition: Very Good +
Sleeve Condition: Generic
This is without a doubt the release that we are most often requested to reissue. Originally released in 1998 as the single 'So Now…' taken from Herbert's influential 'Around The House' album with a collection of b-sides. In fact it plays more like a quadruple single release as all four tracks could easily be an A1 in their own right.
The only shake up from the original 12" is that the now seminal track 'I Hadn't Known (I Only Heard)' sits up front having grown over the years from a little known b-side to one of the most played out club tracks from the pioneering producers huge back cat, as near a perfect piece of jazz inspired deep house that you are going to hear.
Add to cart