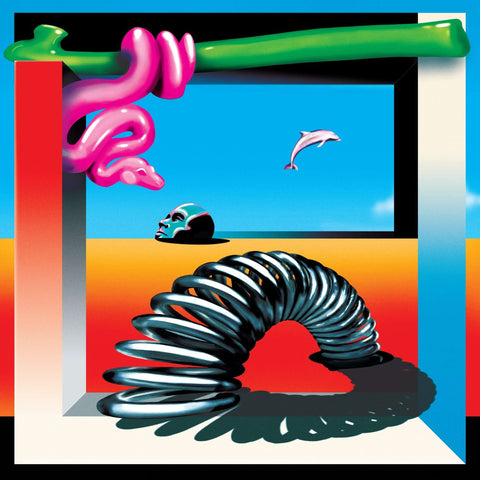 RELEASE
Hidden Spheres - You Are Not Bod
LABEL:
Rhythm Section International
Back in 2015, Mancunian DJ and Producer Hidden Spheres aka Tom Harris joined the Rhythm Section
family for our twelfth release. Storming into 2022 and approaching 50 releases Tom has a long overdue return to the label with a synthesis of electronic house vibrations.

'You Are Not Your Body' is a stellar collection of five tracks, which touch on the sensations of euphoria
and the blissed-out intersection between early prog and Detroit House. Channeling energies for
meditation and self love, things kick off with 'Improvisation' an electro infused eight minute workout, whilst 'Euan 92' is a festival-defining 'hands-in-the-air' anthem tried and tested by Bradley Zero on the road throughout 2021.

Love Your Body is a delightful disco-esque chugger reinforcing joyful energies and an infectious bass
line to keep you wiggling on the dance floor. Things come to a close with a spaced out balearic house
remix by RS family favourite Ruf Dug.
Add to cart