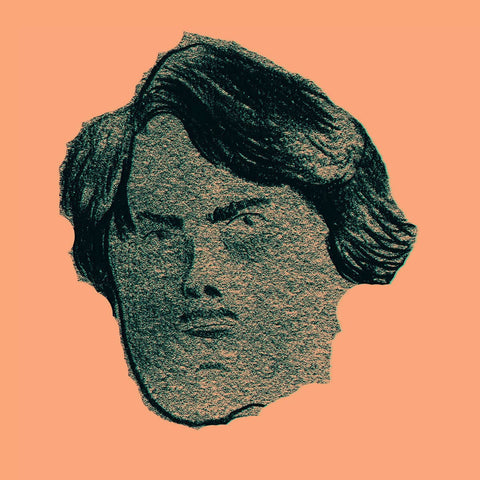 RELEASE
Hiele - Sings
LABEL:
Ultra Eczema
"The Roman on the cover soldiers on in silence. This album is the product of excavations in materials recorded at home, EMS in Stockholm, Worm in Rotterdoom, and Willem Twee Studios in 's-Hertogenbosch, much of which has been collaged, recollaged, broken apart, bleeped backwards and put back together with the kind of casual elegance that takes years of practice to perfect.
Hiele is a very busy man: aside from his music (solo, commissions, and in collaboration with far too many people to mention here) he co-runs Table Dance — a bar-restaurant-venue in Antwerp's red light district — and Universal Exports, a shady organisation that occasionally releases records.
Limited edition of 300 copies. Includes a poster/insert, download code and a UE sticker."
Vinyl, 12", LP, Ltd. 300 Copies + Poster/Insert
Add to cart