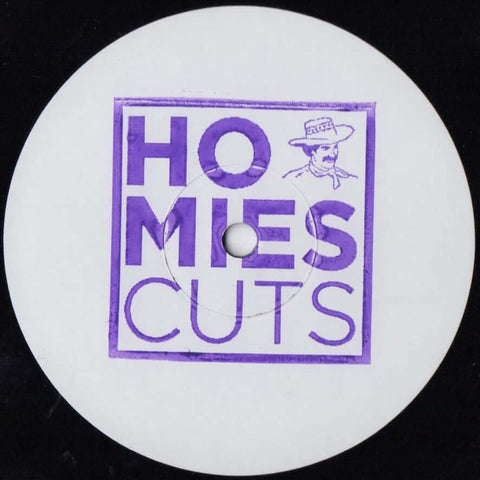 RELEASE
Homies Cuts - HOMIES CUTS 001
LABEL:
Homies Cuts
Media Condition: Mint
Sleeve Condition: Mint
12" debut release for Homies Cuts imprint. 3 tracks ep with a classfull sexy vintage disco edit, a thug cumbia psychedellic trip and a swedish classic funky boogie by the almighties.
Homies presses in vinyl all their musical universe to be heard in their monthly house parties at the legendary Pikes Ibiza or in any of their itinerant house parties. An edit collection of gems that crossover genres under a balearic state of mind to fullfill the dancefloors and make love to your ears.
Add to cart