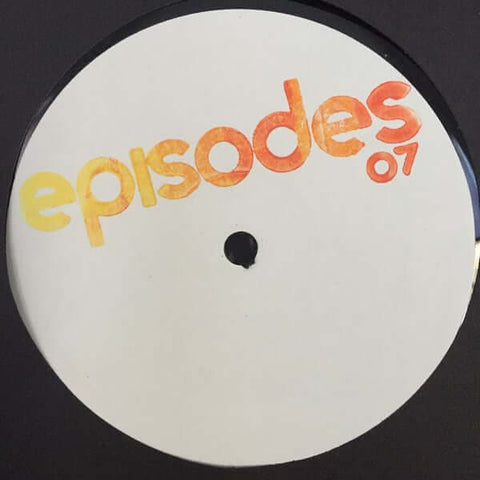 RELEASE
Ike Release - 'Watercolors' Vinyl
LABEL:
Episodes
Media Condition: Near Mint
Sleeve Condition: Near Mint
Finally, it's the return of the Windy City's Ike Release to the tougher than solid Episodes label! Mr.Ike Velez makes his appearance heard quickly and loudly from the first bass drum of "Apollo3", an all-out dancefloor winner with a distinctive US edge, sci-fi sonics and gorgeous hardware tweaks. "Guzzle" is more soulful and chord-heavy, while "Socialite" takes a dusty drum programme and chucks it over a deep house vibe, and title track "Watercolours" wins the beauty show thanks to its pounding beat and majestic waves of synths. As always, you can rely on Ike to deliver the sound system magic. Spot on.
Add to cart