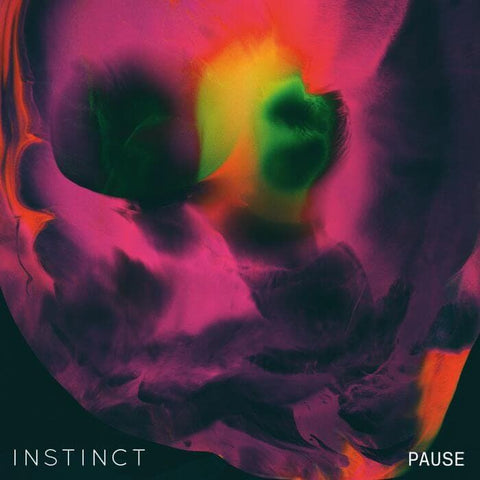 RELEASE
Instinct - Pause [2xLP]
LABEL:
Instinct
PRE-ORDER ITEM
Expected in stock between 17th - 31st December
PLEASE ORDER PRE-ORDER ITEMS SEPARATELY FROM IN STOCK ITEMS IF YOU WOULD LIKE TO AVOID DELAYS TO YOUR ORDER/S 
Instinct has been one of the key protagonists in garage's ongoing renaissance. Not only have his tunes given a fresh take on the much loved old sound, but there have been plenty of them, too. Now he's back with yet another full length, and once again it's packed with heat. There are deep shufflers that nod to the original US garage sound, as well as darker, 2-step tinged get downs. More so than before, there seem to be plenty of reversed bass stabs and MC vocals, old school signifiers and jungle breaks that pay homage to the roots of the sound while never simply copying it. The heart aching vocal of 'Don't Know' is our fave and a likely candidate for one of this summer's standout tunes. 
2 x 12" Vinyl, LP, Album
Add to cart