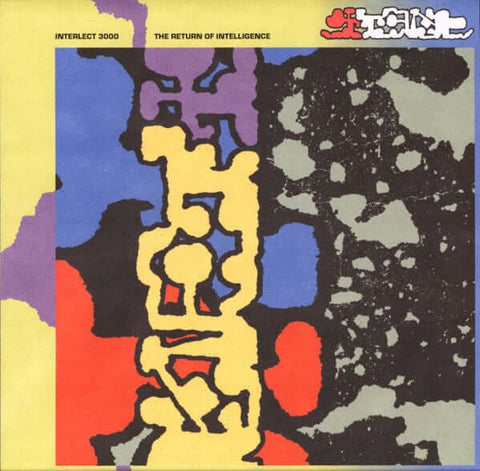 RELEASE
Interlect 3000 - The Return Of Intelligence
LABEL:
Childhood Intelligence
Media Condition: Near Mint
Sleeve Condition: Near Mint
UK duo Interlect 3000 had a sound that was way ahead of its time. The Return Of Intelligence was their groundbreaking album made up of music written between 1992 and 1996 in Essex and London in Spare Room Studios and Phantasm Studios. It is a record that seamlessly fuses ambient techno, house, IDM, electro and trance into silky smooth tracks that look way off into the future even now all these years later. It's a superb record for any head out there and we're delighted it has been rediscovered and served up by the good people at Childhood Intelligence.
Add to cart