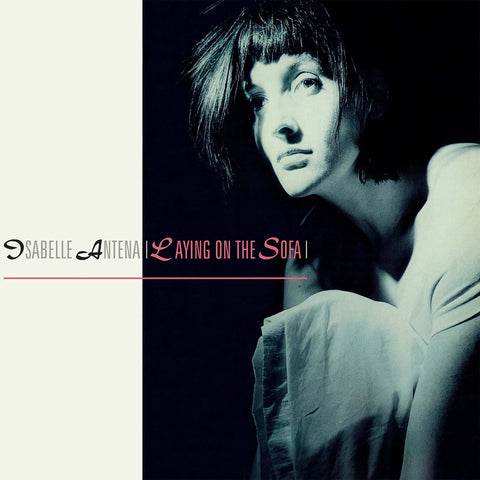 RELEASE
Isabelle Antena - Laying On The Sofa
LABEL:
Discomatin
Media Condition: Mint
Sleeve Condition: Mint
Starting 2020 on high wheels, Parisian crew Discomatin picked an ultimate banger of the 80's boogie era, Laying On The Sofa by french diva Isabelle Antena. Rare and expansive, the original 12inch here remastered for full effect offers two extended versions/remixes by Belgian electro and jazz-funk hero Marc Moulin and by American producer and DJ Mark Kamins. With her amazing voice and beautiful compositions/productions, Isabelle signed on this release two of his many great songs.
Add to cart