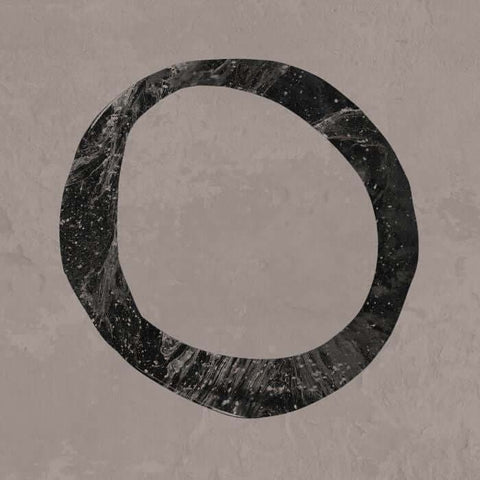 RELEASE
Isolated Material - Hidden Node
LABEL:
20/20 Vision
PRE-ORDER ITEM
Expected in stock between 11th - 25th February
PLEASE ORDER PRE-ORDER ITEMS SEPARATELY FROM IN STOCK ITEMS IF YOU WOULD LIKE TO AVOID DELAYS TO YOUR ORDER/S 
Originally from France and now based in Berlin Isolated Material has dropped a steady run of heavy hitting releases on labels including; Brokntoys, Haws, Ukonx, 909 Connection and Mind Controlled Rectifier before joining us for his debut EP on 20/20 Vision.

'Hidden Node' kicks off the wax with a jarring excursion of futuristic breaks and abrasive sound design firing on all cylinders with complex drum patterns, bleeps and glitches. 'Asynchronous Funk' sees Isolated Material serve up an abstract slice of electro funk with a solid broken beat groove peppered with unexpected moments of off-kilter magic.

On the flip side - title track 'Hidden Node' offers up a dose of Drexciyan inspired funk primed for a set on the dark side of the moon with; high octane breaks, quick fire drum programming, intricate synth patterns and ominous undertones. Wrapping up the EP 'Unmarked Sequence' is an equally potent chaser for the wide eyed deep space traveller in need of body jerking breaks.

Vinyl, 12", EP
Add to cart