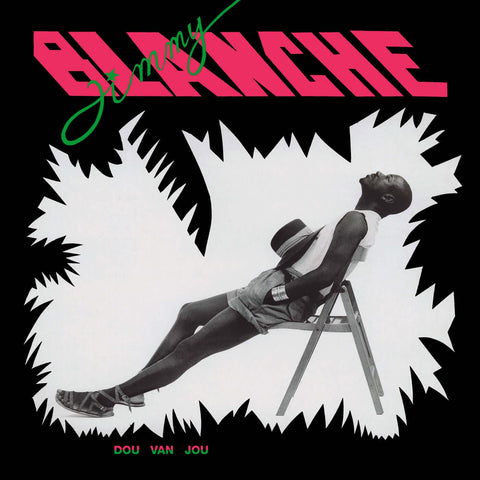 RELEASE
Jimmy Blanche - Dou Van Jou
LABEL:
Stima Records
La Bestiole Records and La Bagnolette join together to create new label Stima and make available again one the most hard to find oddity of the parisian fusion gwoka scene with Dou Van Jou officially licensed from Jimmy Blanche himself.
Side A includes four tracks of the original 1987 album, with the hot dancefloor number "Misik A Moun A Kaz".
Side B contains Baerlz's housy remix of "Misik" and the unreleased song "Kimbe" that Jimmy kindly gave us from his private tape recordings made in the 80's.
Vinyl, LP
Add to cart