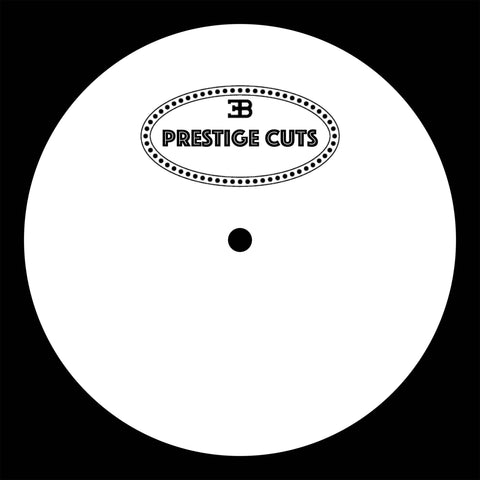 RELEASE
Jodo Kast - Lost Seduction
LABEL:
Prestige Cuts
PRE-ORDER ITEM
Expected in stock between 14th - 28th April
PLEASE ORDER PRE-ORDER ITEMS SEPARATELY FROM IN STOCK ITEMS IF YOU WOULD LIKE TO AVOID DELAYS TO YOUR ORDER/S
Prestige Cuts are back for 2023 with a new release from Jodo Kast entitled 'Lost Seduction'. The 'Darkside 2 Step Mix' takes you back to the mid 90's reminiscent of the rave heyday with soothing pads and lush vocals dropping into a heavyweight reese bassline, 2 step drums and old school breaks. The 'Chunk 'n' Dub 4x4 Mix' offers a full power four to floor mix, chunky and weighty bringing feels of Tuff Jam and Grant Nelson.
Add to cart