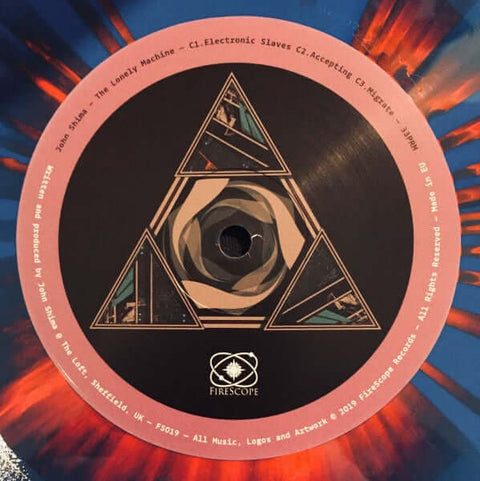 RELEASE
John Shima - The Lonely Machine
LABEL:
FireScope
Media Condition: Near Mint
Sleeve Condition: Near Mint
Hailing from the heartland of British techno, Sheffield's John Shima is one of the leading lights in UK electronics. His beautifully crafted sounds have graced a host of imprints including Distant Worlds, Exalt Records and, of course, FireScope. It is to the latter that Shima returns with his long awaiting debut album, The Lonely Machine.

Add to cart