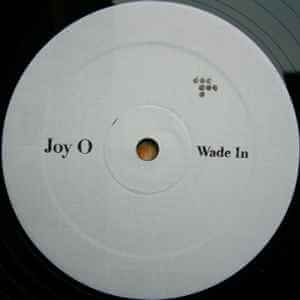 RELEASE
Joy O - Wade In / Jels
LABEL:
Hotflush Recordings
Media Condition: Very Good +
Sleeve Condition: Very Good +
It doesn't take a genius to realise who is behind this killer twelve inch platter... Stripped of his "rbison" (?) Peter O' Grady sets up a double header that moves his sound gently away from the soaring, diva-riddled rhythms of "Hyph Mngo" to a palette that's tougher, more 4/4, more Todd The God. Elsewhere we get Motor city vibrations inspired by Omar S, and spine-tingling piano vamps to tickle the synapses.
Add to cart