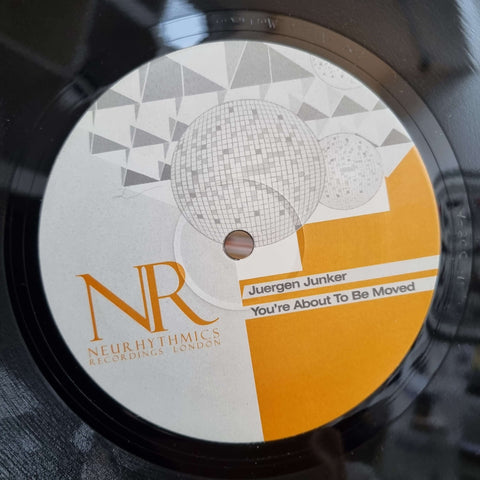 RELEASE
Juergen Junker - You're About To Be Moved
LABEL:
Neurhythmics
Media Condition: Very Good +
Sleeve Condition: Very Good +
Great record of Juergen Junkers. Including the stunning Calakka! Almost overlooked by everyone... (if this was a Omar S or Moodymann cut it would have been in all the dj charts!). Great driving tune which could go on forever!. Has been hyped by I-f and his CBS radio station. The other tracks are very nice warm grooving house tracks with nice slow basslines and nice percussion and chanting vocal samples and typical Detroit house strings. Very much Moodymann style, very cool record!
Add to cart