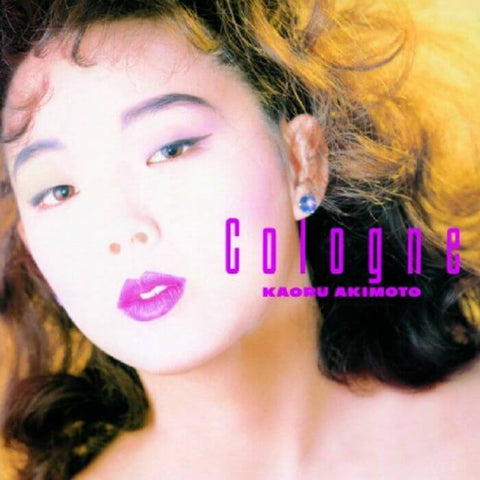 RELEASE
Kaoru Akimoto - 'Cologne' Colour Vinyl (PRE-ORDER)
LABEL:
Victor Entertainment / Lawson Entertainment Inc.
PRE-ORDER ITEM
Expected in stock between 16th - 30th September 
PLEASE ORDER PRE-ORDER ITEMS SEPARATELY FROM IN STOCK ITEMS IF YOU WOULD LIKE TO AVOID DELAYS TO YOUR ORDER/S 
Kaoru Akimoto's "Cologne" will be released on color vinyl! At the beginning of the release, the number of presses is small and it is one that only some music connoisseurs know, but it is a rare work that has been rapidly re-evaluated due to the pickup of famous DJs. Satoshi Takebe arranged the arrangement for the dazzling electro boogie "Dress Down", which was released in 2017 and sold out immediately. The members who support the back, such as Kenjiro Sakiya, who took the pen in the crystal urban ballad "Today is alone", which strongly reflects the city-like world view, are also very gorgeous. It is an important piece that connects the world-famous Japanese BOOGIE and CITY POP.
Add to cart