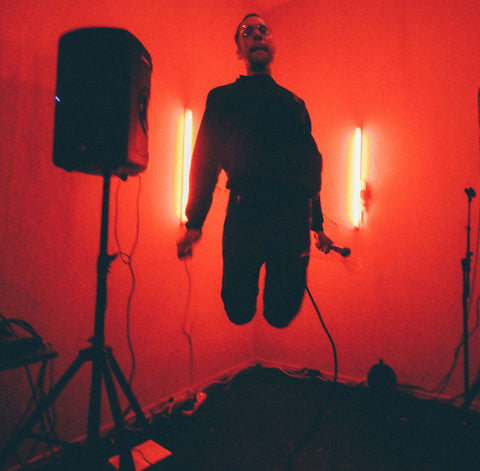 RELEASE
Karel - Life
LABEL:
De Vlieger
Media Condition: Mint
Sleeve Condition: Mint
This collection of short songs by Karel marks the first release of my new label, De Vlieger.
I will always remember the first time I saw Karel live. Jumping and flying across the room. One moment hanging from the ceiling, the next taking a plunge into the night. His feet in the air and his head in the clouds.
A desire to release music from friends had always been there, but only when I witnessed Karel's unique energy and his ability to write a perfect pop song in just a few lines, this desire took its first form. The results are six synthwave songs that are low on fidelity, but high on feeling. Recorded between 2016 and 2018 at his home studio, using three synthesizers and a drum computer.
- Job Jobse
Add to cart