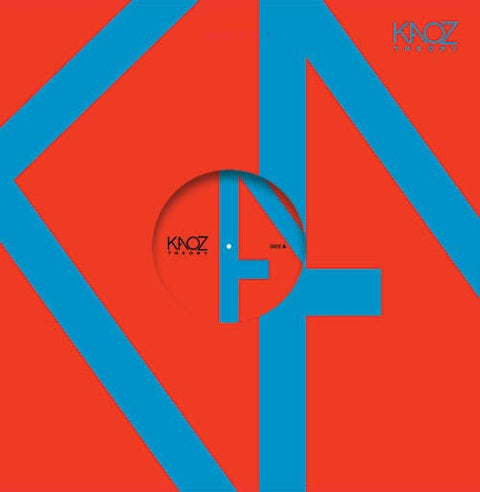 RELEASE
Kerri Chandler / Josh Butler - Organized Kaoz EP 1
LABEL:
Kaoz Theory
Kerri's Kaoz Theory label unlocks the vault to two key tracks from the early days of the label that have never pressed on vinyl before.
 
First up the man himself, Kerri Chandler with a deep, heads down stomper 'Who's Afraid Of The Dark'. Kerri at his hard hitting best, as vocal refrains wash over the chunkiest of synth stabs and basslines with crunched up percussion laying the basis for a track that is readymade for smoke filled clubs and pumping sound systems.
 
On the flip, Josh Butler 'Sunday Club' goes deep down the rabbit hole effortlessly moving from ethereal elegance to twisted machine energy, showcasing that light and dark can sit together seamlessly to produce something seriously special.
Add to cart