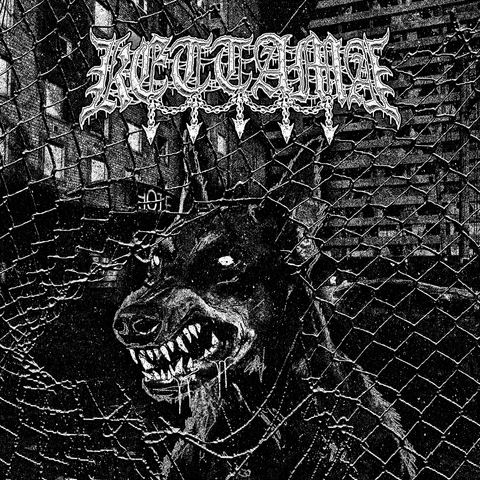 RELEASE
Kettama - G-Town 001
LABEL:
G-Town Records
Having been one of the most in demand names across Europe and even further afield for quite some time now, KETTAMA has his sights set on cementing his status as an electronic big hitter entering 2021. Emerging from a crowded crop of producers in Ireland and in turn putting the country on notice to a crowd of hungry ravers and fans, his new label G TOWN looks set to bring those rough and ready sounds together in one place, while putting himself and Galway at the tip of everyone's tongue in the process.
Launching with a robust three track EP that showcases the tougher elements of his production capabilities, we get a good idea of what we're going to be hearing from G TOWN as a label itself.
Following on from a stacked catalogue of sporadic drops of more experimental and varied tracks over lockdown, GTOWN001 is a statement release from KETTAMA, with three of the most in demand tracks of the year finally seeing the light of day. Despite the lack of club play, plenty of airtime on Rinse FM and beyond have given each track more than enough time to familiarise themselves with a receptive fanbase, while looking to leave a dent in dancefloors globally come next year.
Vinyl, 12", EP
Add to cart