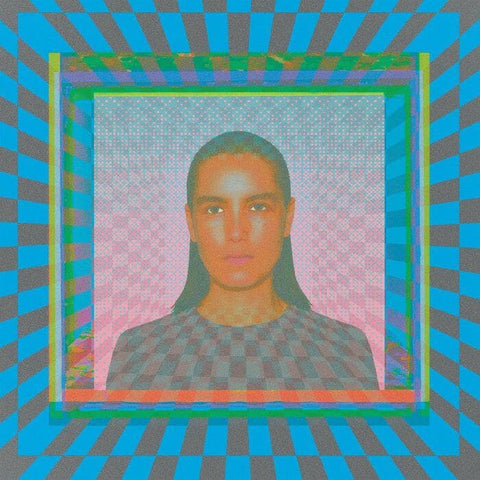 RELEASE
Kim Ann Foxman - Connection [Warehouse Find]
LABEL:
Firehouse
WAREHOUSE FIND
Kim Ann Foxman's NYC label is back with two sizzling originals and two scorching on-point remixes. 
'Connection' bumps with rave echoes and warehouse memories. Cavernous in its scope and emotional pull, the heady waves of nostalgia and unabashed futurism whip and wallop as Kim's ethereal cries counter the analogue grit. It's complemented by precision remix twist from Klasse act Luca Lozano who breaks up the drums and adds a little Tesor-like touches to the synths to create another timeless perspective. 
Deeper again we hit 'Magic Magic', Bathed in dark bass bubbles, shimming chimes and dubby reflections. It's 3am, you're completely immersed and you never want it to stop. Luckily it doesn't have to as Matisa hurls us deep into a version excursion that conjures memories of the classic Age Of Love. 
Connected through spirit, sounds and just the right amount of magic. Firehouse is back! 
Add to cart