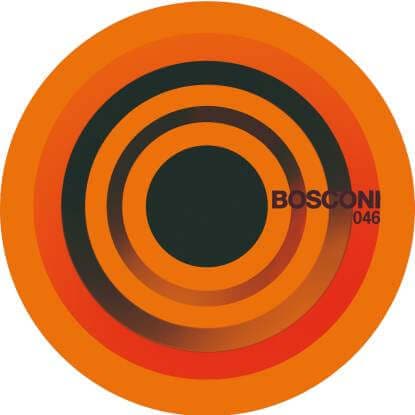 RELEASE
Lapucci - Levitated Sensor Detector
LABEL:
Bosconi
Media Condition: Mint
Sleeve Condition: Mint
Bosconi welcomes fellow producer Mattia Lapucci on board with his EP titled Levitated Sensor Detector (LSD) with a massive 4-track that includes a great variety of styles: from Electro to Deep House with a touch of progressive trance reminiscences, all fused in a decidedly original and unique style. The record opens with "LSD Hallucinogen", surely a floor killer with a retro flavor and EBM inspiration characterized by mechanical grooves with an industrial appeal and a hypnotic voice capable of dragging you into this sonic 'mind bending' vortex. The second cut of the A side is "Quantum Entaglement" which goes deeper into the territories of the renowned old school 90s Italian house with its recognizable deep basslines and its mysterious sound weaves in full afterhour style. Side B opens instead with "Density Matrix", a song performed during the quarantine period that resonates in its suggestive hybrid vein between New Beat and Balearic carefree as a nostalgic call to freedom. The closing piece of this release is finally entrusted to the fluid atmospheres of "Kinematic Postulates" where a relaxed and fascinating proto trance melody will keep you ready for a soft landing in the most psychedelic territories of dance music. One for the Eat Static fans for sure, we hope you dig it!

Add to cart