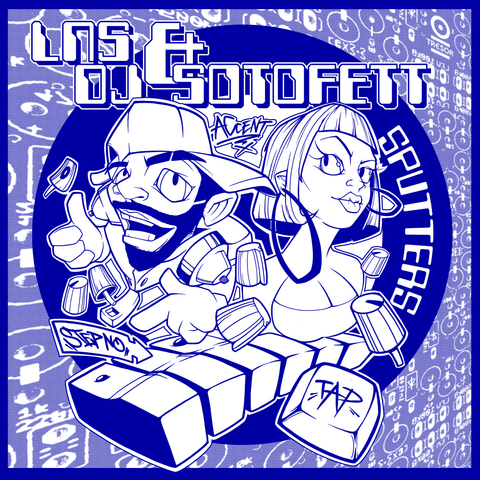 RELEASE
LNS & DJ Sotofett - Sputters [2xLP]
LABEL:
Tresor
DJ Sotofett and LNS have teamed up with Tresor Records for Sputters. The
double-vinyl album with 15 cuts spans a hybrid of warped electro and
psychedelic hypnosis, all the while remaining fixed in an unmistakable dance
release. Recorded between 2017 – 2020, and bookmarked throughout by
intros and interludes dug out from archival material, it's a deconstructed yet
classic compound of techno-sonics.
Vinyl, 2x12", Album
Add to cart