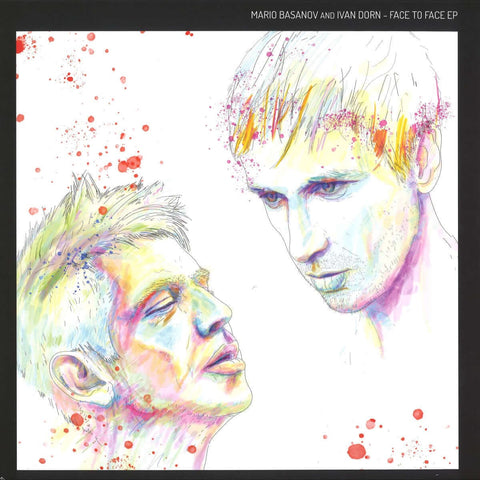 RELEASE
Mario Basanov & Ivan Dorn - Face To Face
LABEL:
Runemark
Media Condition: Mint
Sleeve Condition: Very Good +
Runemark Records releases one more Motown style EP "Face to face". It is a very first collaboration between Lithuanian producer Mario Basanov and Ukrainian solo artist Ivan Dorn.We are dropping our collab in the Christmas month, so people can dance in the snow. It was a big privilege to be in the studio with someone so talented as Mario Basanov. The tracks emerged fast, and all the inspiration came in the studio. This is often the case with cool tracks – they come to life instantaneously out of the atmosphere on the spot.
Add to cart