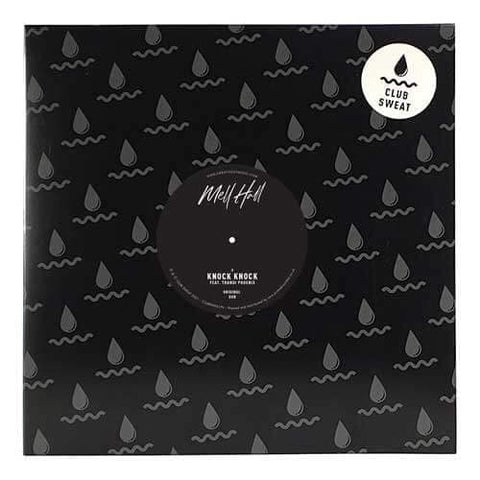 RELEASE
Mell Hall - Knock Knock
LABEL:
Club Sweat
Includes remixes from Dr Packer + Mark Lower
 
Adelaide based producer Mell Hall arrives with a stand-out debut single 'Knock Knock feat. Thandi Phoenix', a modern take on the classic disco genre, plus further announcing her signing to Club Sweat! For the release, Mell Hall teams up with one of Australia's leading dance-pop talents, Thandi Phoenix, creating a total nu-disco and funk anthem that's bound to get stuck in your head!
 
Drawing inspiration from the likes of Horse Meat Disco, Dimitri From Paris and Dr. Packer, 'Knock Knock' builds suspense with an uplifting piano melody, before exploding into an energetic and vibrant chorus filled with a bumping bassline, horns and quintessential disco guitar chords.
Add to cart