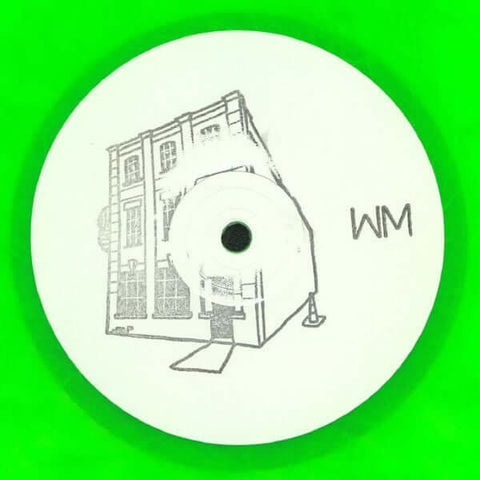 RELEASE
Mella Dee - Techno Disco Tool
LABEL:
Warehouse Music
Media Condition: Very Good +
Sleeve Condition: Very Good +
Now three releases deep, Aitchison presents an uplifting and soulful high energy stomper; quite aptly titled Techno Disco Tool. Cloud One takes a deeper, more hard-hitting but funky approach whilst World Dance provides a darker, more atmospheric and stripped back drum tool to draw the EP to a close.
Growing up in South Yorkshire, Mella Dee's early musical influences originated from the sounds coming out of warehouses in and around his stomping ground. This soon developed into a love of the burgeoning scene and audio palette from warehouse parties worldwide; hardcore, house, bleeps, techno and everything in between. With a respectful nod to the impact this had on him, Aitchison strives to create his own take on warehouse music with his new project.
WM003 is pressed to neon green vinyl with a bespoke hand-stamp design of the infamous Doncaster Warehouse.
Add to cart