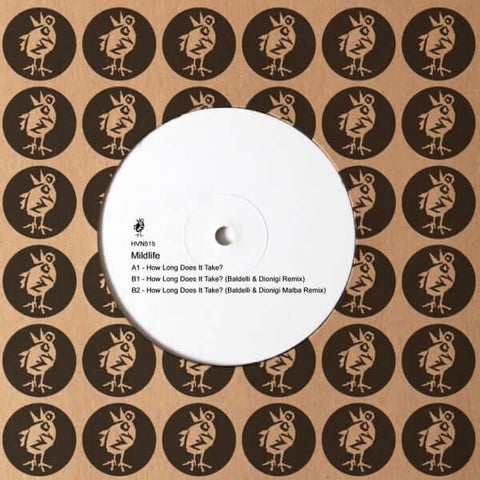 RELEASE
Mildlife ‎– How Long Does It Take? [Warehouse Find]
LABEL:
Heavenly Recordings
Heavenly Recordings are pleased to announce they will be releasing Mildlife's new single 'How Long Does It Take?'.
The original version of 'How Does It Take' plus two remixes by Italo-disco legends Daniele Baldelli and Marco Dionigi will be released across all digital platforms on April 12th, followed by 12" vinyl on May 12th.
"'How Long Does It Take' is an homage to the dance floors and clubbers who championed our music from Day 1," the band say of the single. "We've been delighted to watch heaving crowds burn holes in the dance floor as we close our set with it so now we're equally delighted to offer it up on record as a late night thumper."
The B-side of the 'How Long Does It Take' 12" comes with remixes from Daniele Baldelli and Marco Dionigi, the originators of legendary Italo-disco club night Cosmic Disco, found on the shores of Lake Garda in the late 1970s. The band met Baldelli on tour in Sicily where they had been invited by Giles Peterson to play at his Ricci Weekender on the outskirts of Catania. They bonded over a mutual sound and Baldelli jumped at the opportunity to remix the song.
Add to cart