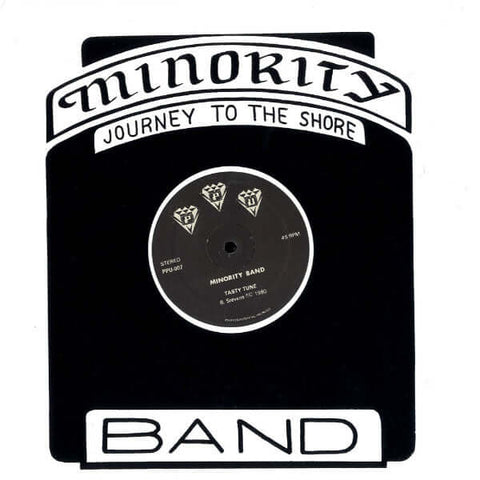 RELEASE
Minority Band ‎- Tasty Tune
LABEL:
Peoples Potential Unlimited
Media Condition: Very Good +
Sleeve Condition: Very Good +
PPU-007 Jersey Shore's finest funk. Minority Band hails from the beaches of Monmouth County New Jersey. The septet performed locally from New York to Neptune City in the late 70s and recorded only one LP on JSR records entitled "Journey To The Shore". Widely unknown and hyper-collectible, we've taken two of the best cuts from the album and pressed them for 12".
Add to cart