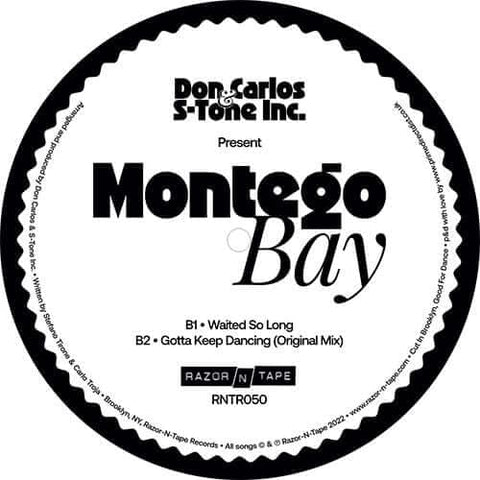 RELEASE
Montego Bay - Dreaming The Future
LABEL:
Razor-N-Tape Reserve
The absolute Don of Italo piano house, Don Carlos brings his legendary sound to RNT with an EP of classic floor fillers. Don (Carlo Troya) and S-Tone (Stefano Tirone) released two records on Bologna label Calypso in the early 90s under the artist name Montego Bay.
Incredibly, the four tracks on this EP were also produced 30 years ago, then shelved and forgotten about until recently when a connection with RNT inspired to Don dig up their rare vintage! From pumping melodic house jams like Music All Night and Waited So Long, to sampled disco house cuts Keep Dancing the Boogie and Gotta Keep Dancing, this EP is a veritable time capsule, dripping with the swag and sonics of the golden era of 90s club music.

Add to cart