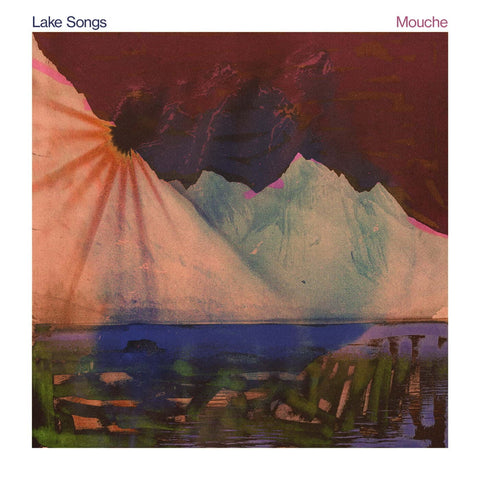 RELEASE
Mouche - Lake Songs
LABEL:
Research Records
Mouche (real name Tim Karmouche) returns to Australian label Research Records with another full-length of imaginary soundtracks, instrumentals and sun-kissed digital jazz. Active on the Melbourne scene in projects such as Crepes/The Murlocs/Swazi Gold/Dreamin' Wild, Tim's first album Live From The Bubble arrived back in 2020 as an ode to his aptly named studio space - The Bubble.
Lake Songs builds on those same atmospheres, showcasing the inward-looking craft of his one-man band. Cicada field recordings and light keys open proceedings, reflecting the warmer side of 80s new age, though before long we're introduced to a variety of stylistic shifts incorporating elements of cosmic funk, lounge and library-style compositions. There are traces of Steve Hiett, Max Groove or even the recently re-discovered Ronald Langestraat, though the strength of Mouche's talent for harmony shines through on its own level.
Shifting between moods yet reflecting an overarching sense of positivity, listening through the ten tracks gives off a real sense of place, though time is somewhat irrelevant. The warm climate and sandy beaches of Australia seem eternally embodied in 'Juice' or 'Crystal Water'. Perhaps where Live From The Bubble was dedicated to the very studio that birthed it, Lake Songs is dedicated to the vast land that surrounds it.
Add to cart