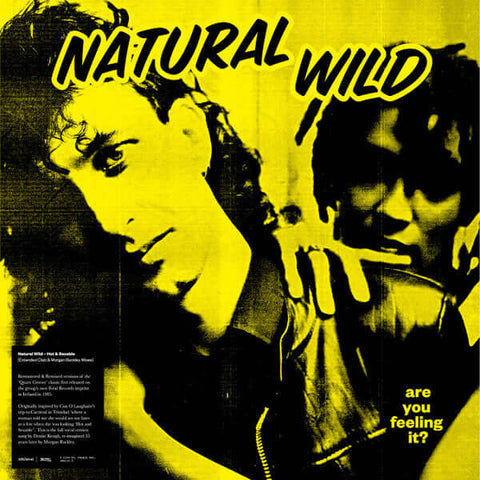 RELEASE
Natural Wild - Hot And Sexable
LABEL:
Allchival
Media Condition: Mint
Sleeve Condition: Mint
Remastered & Re-Edited & Remixed versions of the 'Quare Groove' classic first released on the group's own Feral Records imprint in Ireland in 1985. Originally inspired by Con O Laoghaire,s trip to Carnival in Trinidad 'where a woman told me she would see me later at a fete when she was looking 'Hot and Sexable''. This is the full vocal version sung by Denise Keogh. As well as an extended club mix of the original, the set feature three other versions, all are reimagined by Morgan Buckley (Wah Wah Wino / No 'Label') using source stems from the original 1985 master lacquer and multitrack tapes courtesy of Windmill Lane Studios.
Add to cart