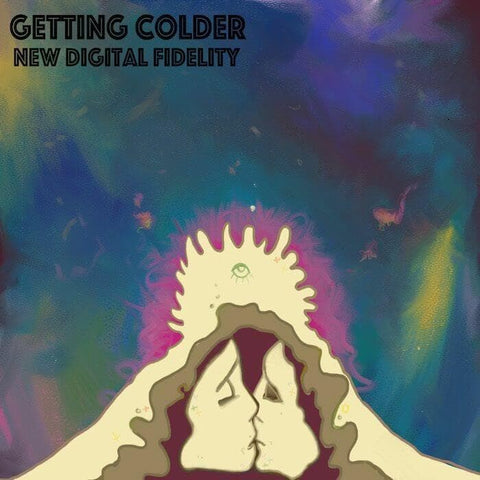 RELEASE
New Digital Fidelity - Getting Colder
LABEL:
Scopic UK
PRE-ORDER ITEM
Expected in stock between 13th - 27th January
PLEASE ORDER PRE-ORDER ITEMS SEPARATELY FROM IN STOCK ITEMS IF YOU WOULD LIKE TO AVOID DELAYS TO YOUR ORDER/S
Scopic Records - a new UK label which aims to "bring newcomers and artists with backgrounds, regardless of their background or gender" - launches with a single by its founder New Digital Fidelity in collaboration with singer Monet. We get three nicely different mixes of 'Getting Colder' in all. The A-side is taken up by the club mix, a classic New York deep house groove with chunky pianos chords and Monet's confident vocal performance. The flip begins with the original, a slower version but still effortlessly groovy, bringing its soul, jazz, and R&B influences to the fore. US techno's man of the moment Byron the Aquarius completes the set by turning the track inside out with shuffling hats, snapping machinefunk snares and a bubbling bass, making it even more impressive by exposing its moving parts and giving them a neat polish.
Add to cart