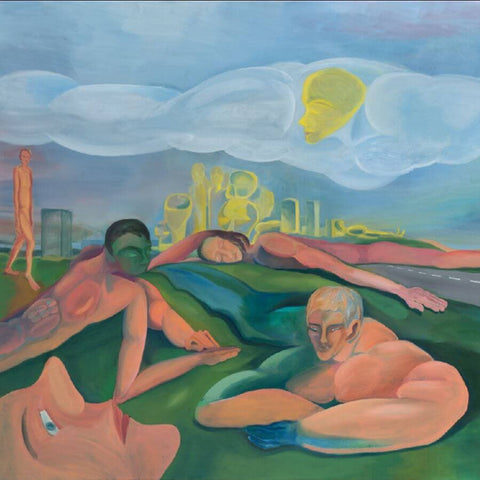 RELEASE
New World Science - Osmos (Movements)
LABEL:
Temple
PRE-ORDER ITEM
Expected in stock between 25th March - 8th April
PLEASE ORDER PRE-ORDER ITEMS SEPARATELY FROM IN STOCK ITEMS IF YOU WOULD LIKE TO AVOID DELAYS TO YOUR ORDER/S 
New World Science's Osmos (Movements) is a sincere foray into forth-world fantasy, where disparate synthesizer styles are tied together by harmonized saxophone musings. Comprised of four recordings/jams between Francis Latreille (Priori–mastermind behind the project), Adam Feingold (Ex-Terrestrial), and Emmanuel Thibau, and featuring appearances by Phoebe Guillemot (Ramzi) and Richard Wenger (R Weng), these multi-stream compositions float in the uncertain spaces between electronic and acoustic, improvisation and production, old and new. Beautiful, subtle, and entrancing compositions suited to suborbital meditations.
Add to cart