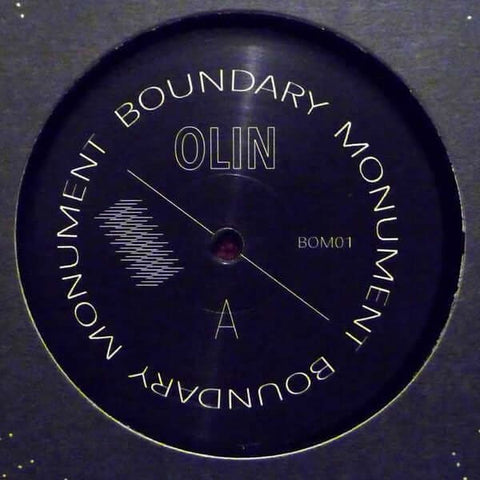 RELEASE
Olin - 'Conne' Vinyl
LABEL:
Boundary Monument
Media Condition: Very Good +
Sleeve Condition: Very Good +
Olin follows his debut on Giegling sub-label g g g by launching his very own imprint, Boundary Monument. The record's A-side is taken up by "Conne" an extended techno work building in momentum until the bassline explodes and all the track's pieces fall into place. "Foist," a tune as playful as it is dizzying, opens the B-side. Then comes "Biota," a nine-minute-long thing of beauty that feels just as delicate and just as mesmerizing as the A-side and works just as well for at-home listening as it does in the club. BOM 01 is Olin's most confident and composed work to date, and his brilliantly simple, utilitarian philosophy as a producer shines through: "I make tracks so that I can play out what I want to hear." 
Add to cart