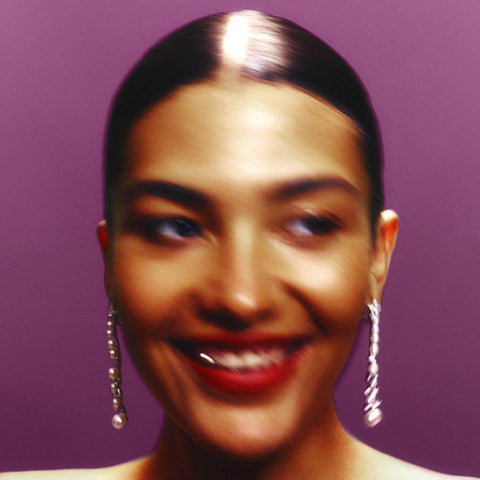 RELEASE
Olivia Dean - Messy
LABEL:
EMI
PRE-ORDER ITEM
Expected in stock between 30th June - 14th July
PLEASE ORDER PRE-ORDER ITEMS SEPARATELY FROM IN STOCK ITEMS IF YOU WOULD LIKE TO AVOID DELAYS TO YOUR ORDER/S
Fast rising UK soul-pop star Olivia Dean today announces her long-awaited debut album 'Messy', due for release on Friday 30th June 2023 via EMI Records. Featuring the singles 'Danger' and 'UFO', Messy cements Dean as one of the most original and versatile voices in UK pop. Crafting classic yet conversational hooks with genre-fluid tinges, she's honed a way of exploring universal themes of love, loss and everything in between with razor-sharp but open-hearted storytelling.
Tracklist
1 UFO 2 Dive 3 Ladies Room 4 No Man 5 Dangerously Easy 6 Getting There (Interlude) 7 Danger 8 The Hardest Part 9 I Could Be A Florist 10 Messy 11 Everybody's Crazy 12 Carmen
Add to cart