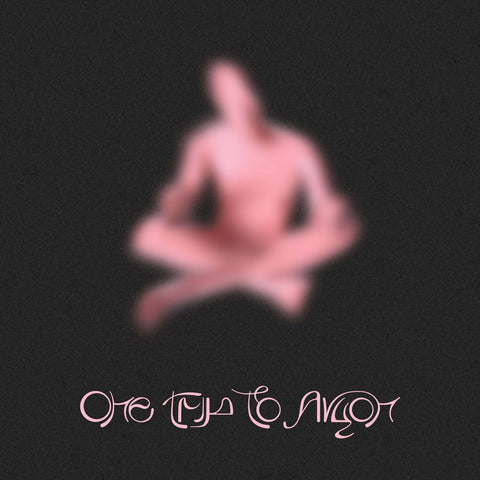 RELEASE
Pancratio - OTTA3 X La Trense
LABEL:
One Trip To Avyon
Media Condition: Mint 
Sleeve Condition: Mint
While our lives are being set upside down due to a crazy amount of events, from climate change to eco-political re-assessment with crisis and pandemic emergencies a new spiritual era is approaching us. Rituals as well as magical practices are what we really need to learn how to go through this and be born again. We need to look inward and seek the truth that we can neither find in the outside world nor inside the digital one.
Add to cart