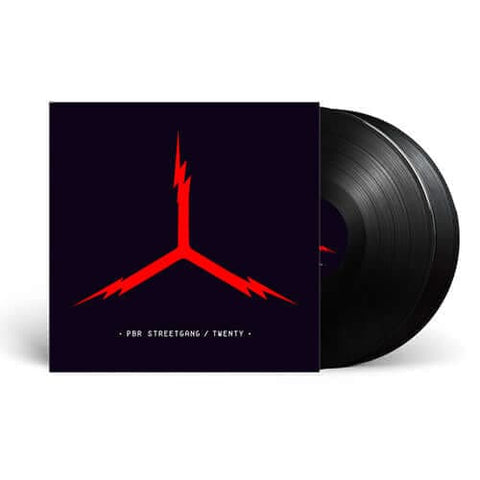 RELEASE
PBR Streetgang - PBR 20
LABEL:
Kurtz
PRE-ORDER ITEM
Expected in stock between 14th - 28th April
PLEASE ORDER PRE-ORDER ITEMS SEPARATELY FROM IN STOCK ITEMS IF YOU WOULD LIKE TO AVOID DELAYS TO YOUR ORDER/S
20 years … 20 f'kin years !
 
To many crowds the world over PBR Streetgang are known and loved for their talents behind the turntables, selecting at most major festivals and clubs of note but to others they are producers and remixers whose eclectic taste and evolving style has seen them enjoy longevity and critical acclaim. This album is a rare selection of originals and remixes that shows the breadth of their work.
 
Featuring early original hits that propelled them into the limelight, like 'Downstroke' and 'J2Thab', and more recently their stand out disco tinged nugget from their debut album 'Late Night Party Line'.
 
Previously un-pressed remixes like the cult classic rework of Romathony's – 'Bring You Up' and the slow chuggy sleaze of Bryan Ferry – One Night Stand and the teary eyed euphoria of their remix Hot Chip's - 'Melody Of Love'.
 
This compilation represents an honest retrospective of the production and remix talents of PBR - always keeping true to their sound and themselves.
 
Limited Vinyl Press.
 
DJ Support from a very broad base.. from Paul Woolford and Bicep to Jennifer Cardini and Daniel Baldelli.
Add to cart